Say Hello To The Grace Home Cleaning Family
Our Management & Admin Staff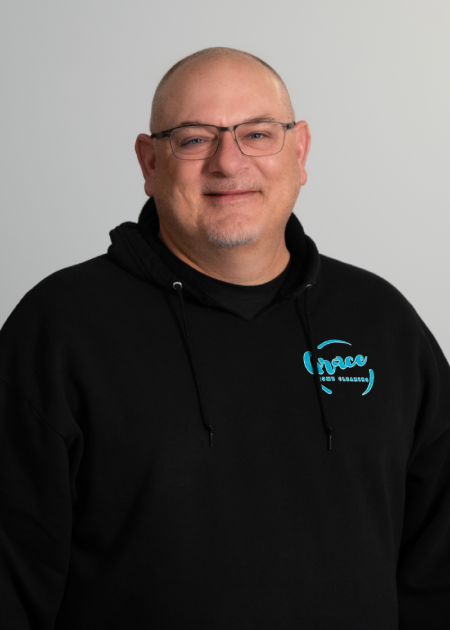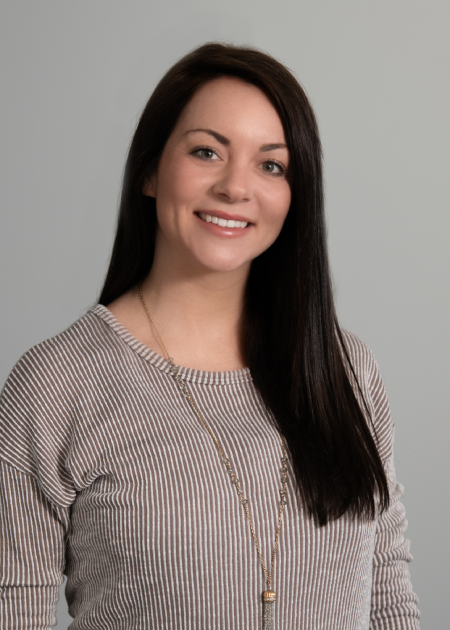 Emily
I love working for GHC because everyone has so much love for one another. The bond that we all create is the reason we call ourselves the GHC Family. It makes it even better when we all have the same goal at the end of the day to make our clients' lives a little brighter with a sparkly clean home!
Aurora
Quality Manager
Aug 2020 Employee of Month + Employee of Q2 2021
Grace Home Cleaning has become more of a family than a job. To know that I just don't just work and sleep; I can actually spend time with my children means a lot! Here's to many more years!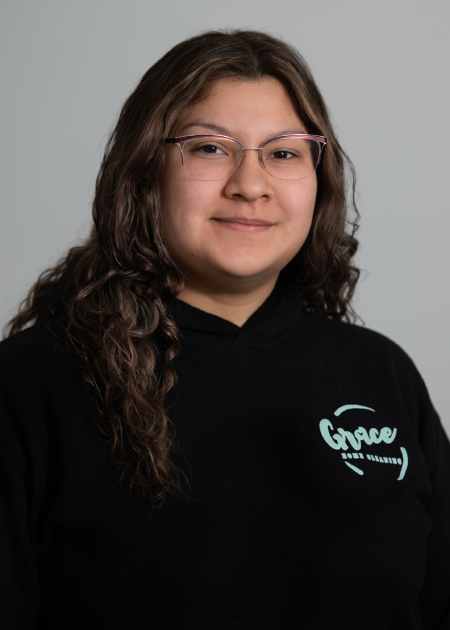 Betty
Quality Manager
Feb 2022 Employee of Month
Grace has been a great company to work in its given me the chance to grow and meet amazing people and clients I cant wait to experience the best in the coming years!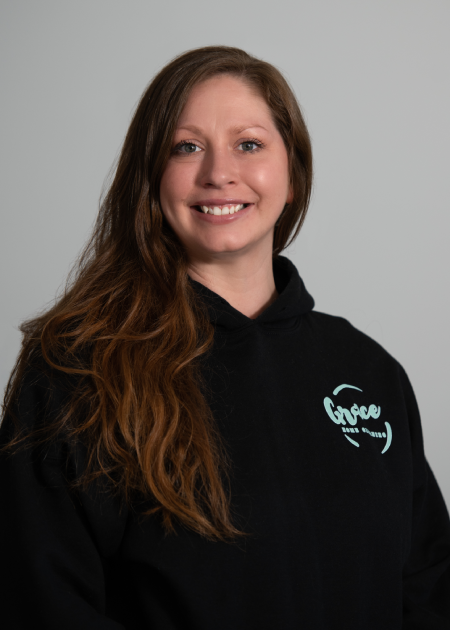 Samantha
I love working for Grace because we all strive to do the best for our clients. We are so kind & loving to one another ... you can feel it when you walk into the door! One of my favorite parts is interviewing candidates to join the GHC family. It's always fun meeting people who want to join our amazing crew!
Our Professional Home Cleaners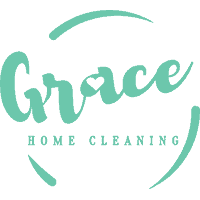 Alanah
Employee of Month - May 2022
Alondra
Grace is an amazing company. I get to meet new faces daily and helping families deep clean their homes and make them happy is something I love doing!
Amanda
Sept 2020 Employee of Month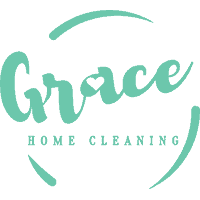 Demona
Employee of Month - June 2022
I like working for Grace because I feel like I am part of the GHC Family, and everyone treats you so very well!
Edith
I love working for Grace Home Cleaning because they are super professional and nice.
Hannah
Nov 2021 Employee of Month
Working for Grace is like working with family. The company truly cares for its employees and clients. The job itself is great physical exercise; I get to help others while staying in shape!
Jessica
Dec 2021 Employee of Month
I like it! I love it!! We all are like a family and everyone is great! The company works with you on schedules and everything in general! Best job ever!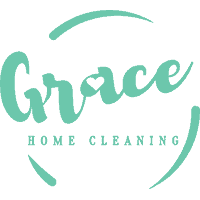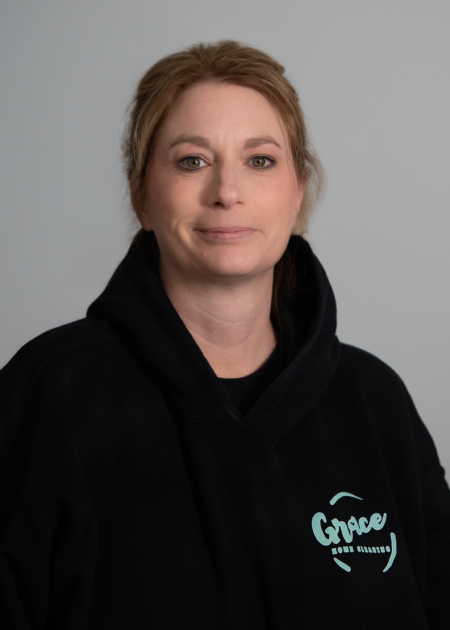 Kellie
All the people I work with are great, and I also love meeting all the clients, and seeing how much they love us being in their home to help them!
Kori
Employee of Quarter 2 - 2022
Working for Grace feels like having another family. The way we are treated is amazing; plus, we get to make peoples' days a little bit brighter!
Lindsey
Everyone at Grace is so kind, supportive and understanding. There is never a bad day here! The office staff is amazing and always hiring wonderful people! I've never worked for a better company and I love everyone at Grace!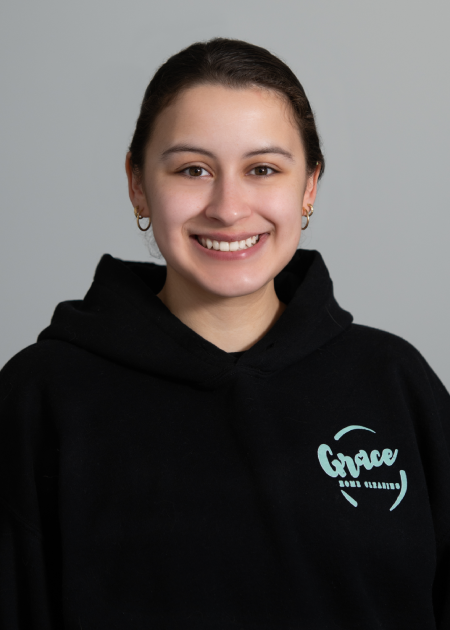 Lola
Employee of Month - April 2022
Working for Grace doesn't feel like a Job. I wake up excited and ready to tackle my houses and help make an impact for our clients! Not to mention the perks of working with amazing, hard working people!
Naomi
Oct 2021 Employee of Month
I like working alone, but also being able to connect with all of my coworkers.
Natalie
Grace Home Cleaning truly cares about their employees, which is SUPER important to me. It is like a home away from home!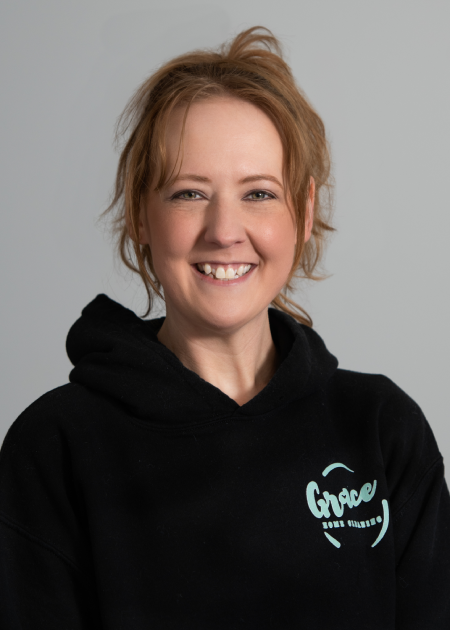 Rachel
Aug 2021 Employee of Month
I love the family vibe and amazing teamwork at Grace Home Cleaning!
Sam
The people I work with are wonderful. It has truly been a rewarding experience working with this company.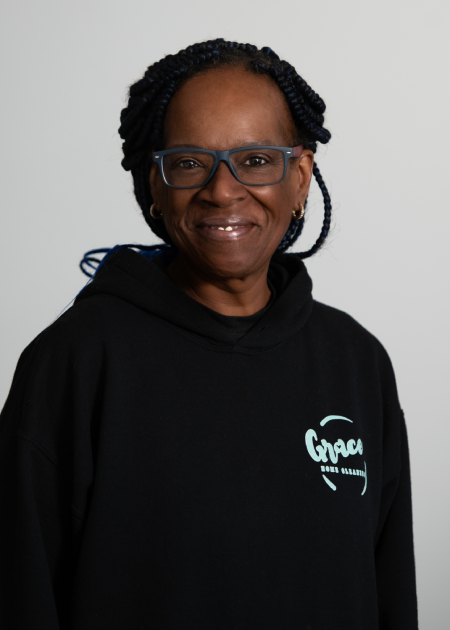 Sherry
Employee of Q3 2020 +
Employee of Year 2021
I love working for Grace because we have an amazing boss who cares about his employees. I also have amazing clients and coworkers as well. We all have a mutual respect for each other.
Summer
Mar 2022 Employee of Month
Grace home cleaning genuinely care about their employees and clients. The Grace way is truly loving people.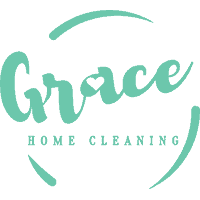 We're Hiring!
At Grace Home Cleaning, we love our employees! Be ready to earn TOP DOLLAR! That is why we hire for integrity and train for skill.