We don't cut corners, we clean them. Book our spring cleaning service today.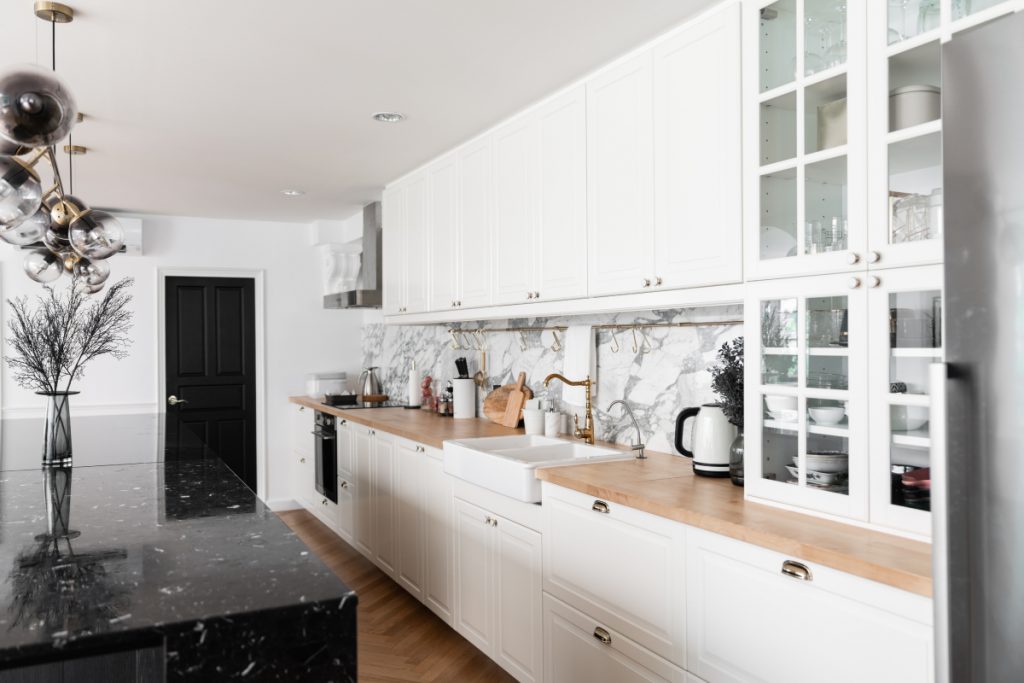 No more mess. No more stress. Let our team clean your home top-to-bottom.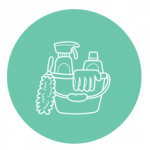 Provide a cleaning list and our professional cleaners will get it done!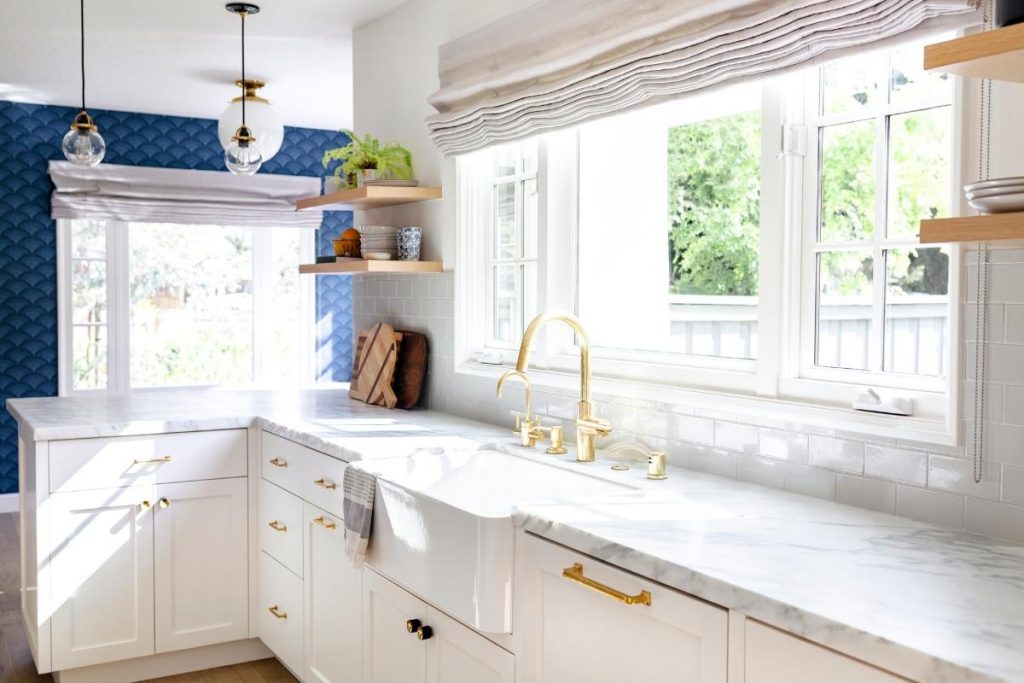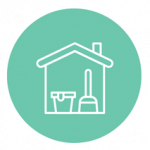 Renting & moving out? Let us help your get back top dollar on your deposit!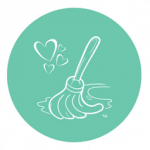 When I first heard about "Cleaning for a Reason" my mom, mother-in-law, and other relatives popped into my mind that lost the fight against cancer. During their battle, there was not much we could do but give love and support. It was so tiring thinking about what can I do to help…. I love this foundation and the ability to give back to so many women that need help during their fight.
Below, we provide how "Cleaning for a Reason" can assist you, your journey and those you know;
We want to be able to give a piece of mind to our client that their chores are getting done & not having to worry about asking a family member to do it for them
Spend time with your loved ones, not on cleaning your home
There are so many people out there that are fighting this battle on their own & we want you to know, we're here to support them (please help us share this program with others)
What Clients Love About Grace
Outstanding work! Warm, courteous, professional team gave extra care to details. Our house looks and feels amazing! Thank you so much! So glad we chose Grace Cleaning . We will be recommending Grace to our friends and family. Blessings to each of you and your business.
Now more than ever, our home is serving as a multi-use space (office, virtual schooling, etc) and we needed some extra help with a deep clean for Spring. Grace definitely provided friendly, professional service and a great deep clean. It feels so nice to have a fresh start and to come home to a clean and refreshed space. Thank you!
After contacting various home cleaning establishments, I choose Grace Home Cleaning. They were very responsive in coming out to provide me an estimate and feel they are reasonably priced. They completed the cleaning today and she did a great job. Thank you!
Shout out to Grace Home Cleaning for doing such an amazing job on my (much needed) deep clean. (Even all of my mini blinds have all been dusted!) I feel like I can think much more clearly knowing I have NO cleaning to do in my house right now. What an amazing feeling! Worth every penny! Now back to work...
We had a cleaning company clean for us and they just did what was needed to be done. We found Grace Cleaning through word of mouth and they went above and beyond what we expected of cleaning. The place was immaculate. We never were disappointed in their work. We are very excited for them to start this full time and show everyone what great things they can do for you. I would recommend them to anyone!