Our Story & Meet The Owner
Hello everyone! First and foremost, I want to thank you for stopping by our website and wanting to learn more about Grace Home Cleaning. I am Kevin Smith and I am the founder of Grace Home Cleaning. I have been married for twenty-nine years to the love of my life, Mary. Together we have four children that have brought great joy to our lives. Our oldest, Melissa, is a second-grade teacher in OPS; our second born, Emily, is the Operations Manager at Grace Home Cleaning; our youngest girl, Erica just graduated nursing school and is a Nurse at Methodist Hospital & our youngest Christopher just received his certification for Fire Safety.
When our children were younger, it was always a challenge finding the time to complete our housework. Between getting our kids to their various activities, helping them complete their homework, and preparing dinner, cleaning was usually pushed to the side. We would clean when the kids went to bed or when rainy days came on the weekends and their sporting events were canceled.
I served a combined ten-year service in the Nebraska and Kansas Army National Guard. While in the National Guard, I attended college at DeVry in Kansas City and I earned my Bachelor of Science in Electronic Engineering Technology. After college, I worked in the high-tech industry as a field service engineer. One perk of working in this industry was that our family got to move all over the western part of the United States over the course of thirteen years. Our longest stay was ten years in Colorado Springs, CO.
Another perk of being a field service engineer was the opportunity to travel. During these travels, Mary would have the joy of managing the kids' school schedules, sport schedules, and best of all, making sure that the house was running like a well-oiled machine. As you can see, I am very sarcastic with this statement. Yet, the reality is, it put a lot of stress on our family.
After my company downsized, we moved our family back home to Omaha. I accepted a career in the energy production industry at a nuclear power plant just north of Omaha. After nine years of working in various departments for this energy company, it was decided that the power plant would be shut down due to economic reasons.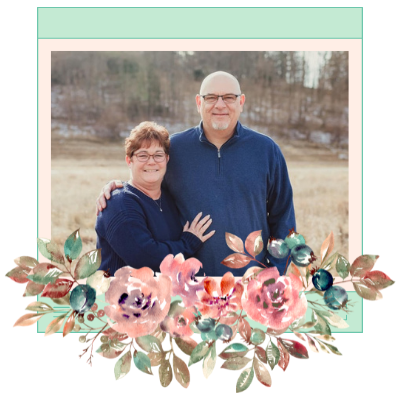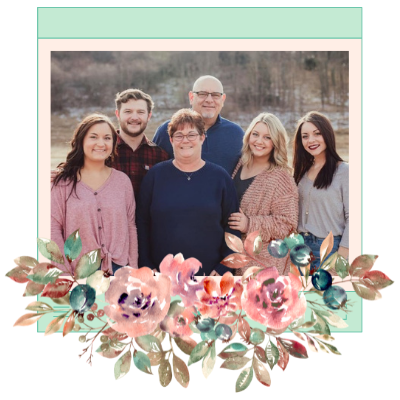 How Grace Home Cleaning Was Born
After going through being downsized for the second time, I wanted to do something on my own…but what? After much reflection, I began to realize that all of the skills that I learned both in the Army and in my professional career could be put to use to make a difference. While working to discover just how I could make a difference, I started to realize that several friends and family members would speak of the same stress that Mary and I experienced while raising our children…"There just isn't enough time in the day to clean!" That was it! That was how I would help make a difference!
Every industry I have worked in, cleaning was a must. All of the skills I had acquired and the passion I felt fostered a strong drive which helped me focus my attention to helping families. I'd help manage their time by establishing the BEST home cleaning service which would set the bar high! And that was how Grace Home Cleaning was born. I have not once looked back and am eager everyday as I look forward.
What Clients Love About Grace
Outstanding work! Warm, courteous, professional team gave extra care to details. Our house looks and feels amazing! Thank you so much! So glad we chose Grace Cleaning . We will be recommending Grace to our friends and family. Blessings to each of you and your business.
Now more than ever, our home is serving as a multi-use space (office, virtual schooling, etc) and we needed some extra help with a deep clean for Spring. Grace definitely provided friendly, professional service and a great deep clean. It feels so nice to have a fresh start and to come home to a clean and refreshed space. Thank you!
After contacting various home cleaning establishments, I choose Grace Home Cleaning. They were very responsive in coming out to provide me an estimate and feel they are reasonably priced. They completed the cleaning today and she did a great job. Thank you!
Shout out to Grace Home Cleaning for doing such an amazing job on my (much needed) deep clean. (Even all of my mini blinds have all been dusted!) I feel like I can think much more clearly knowing I have NO cleaning to do in my house right now. What an amazing feeling! Worth every penny! Now back to work...
We had a cleaning company clean for us and they just did what was needed to be done. We found Grace Cleaning through word of mouth and they went above and beyond what we expected of cleaning. The place was immaculate. We never were disappointed in their work. We are very excited for them to start this full time and show everyone what great things they can do for you. I would recommend them to anyone!