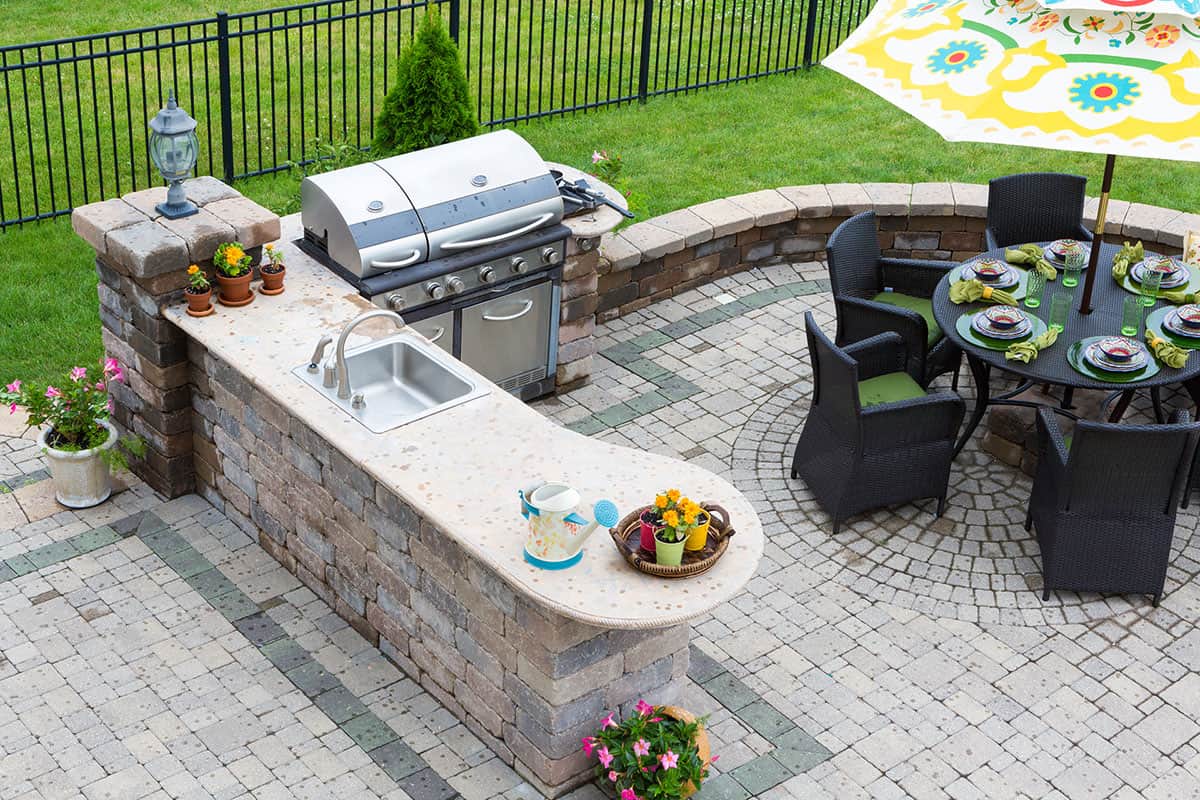 If you need a one-time clean or you want to sign up for our recurring cleaning, we start with our Spring Cleaning. This top-to-bottom cleaning gets everything cleaned and is a thorough and detailed cleaning of your entire home. This is how we get your home ready to maintain on a regular basis.
For the spring cleaning services, we're happy to adjust the price appropriately if some items do not need to be completed.
Cob webs removed
All fixtures hand wiped clean*
Hand wipe all cabinet exteriors
Scrub counter tops and back splash
Clean and sanitize sink
Clean microwave interior and exterior
Hand wipe all small appliances and other items on the countertops
Hand wipe trash can
Clean and polish oven and refrigerator exterior
Clean and polish vent hood
Remove trash and replace liner
Floors vacuumed and washed
Cob Webs removed
Light fixtures hand wiped
Exhaust Vent brushed clean
All fixtures hand wiped clean*
Clean mirrors streak free
Clean and disinfect counter top and sinks
Hand wash cabinet fronts
Shower walls**
Glass doors cleaned and shined**
Tub scrubbed and fixtures shined**
Clean and disinfect toilet and toilet area
Vacuum bathroom rugs
Floor scrubbed and disinfected
Remove trash and replace liner
Ceiling fans and light fixtures hand wiped*
Cob webs removed
Disinfect light switches and door knobs
Hand clean door frames and doors
Hand clean window sills and window ledges
Pictures and artwork dusted
Knick knacks dusted
Furniture dusted (we do not move furniture, we will dust under furniture)
Mirrors cleaned streak free
Glass doors cleaned
All electronics dusted (we do not clean screens)
Baseboards hand washed
Floors vacuumed, dust mopped or wet mopped
Hand clean banisters and handrails (polish if wood)
Change linens, make beds
Wastebaskets emptied
Hand wash wood blinds or shutters $10 per shutter or blind

Aluminum Mini-blinds – Ask about our trusted partners, we do not clean aluminum mini blinds
Window cleaning – Window cleaning in-home quote required. (we only clean windows that do not require a ladder and are able to be folded in to allow exterior cleaning)
* We do not climb higher than a 2-step ladder. Higher items will only be dusted with and extension duster. We cannot move furniture but we will try to reach visible places either by hand or with an extension duster. Most homes have at least once chandelier or a vaulted ceiling fan that we cannot reach by hand.
**If shower, bathtub, tub/shower tiles have severe soap scum build up there could be an extra charge for a deep clean.  For the "Spring Clean," we will not clean more that two times if severe build-up is found.  Please request an in-home estimate to clean these areas.