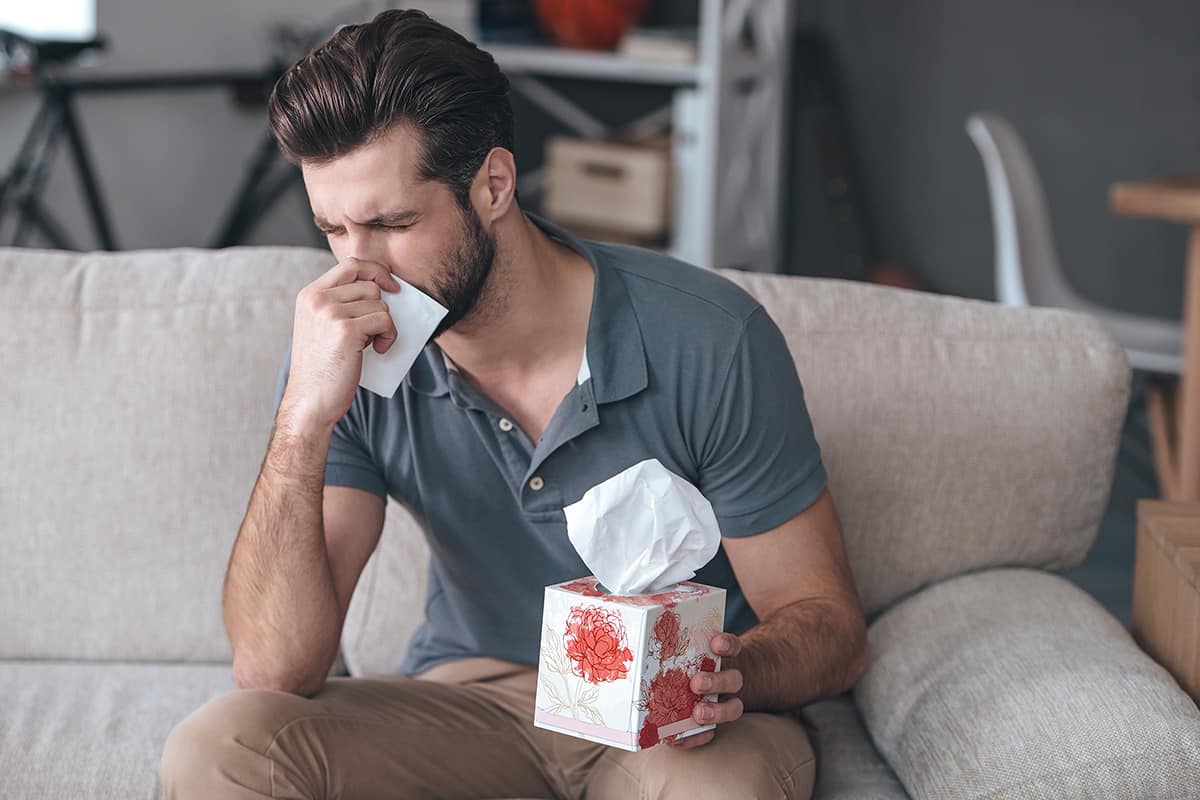 You know the feeling. You look across the room and see that dust has accumulated yet again on your living room end tables, TV stand, mantle, etc. Didn't you just take care of that? No one likes having a dusty home and it is true that it seems to settle and build up nearly as fast as you remove it.
Grace Home Cleaning is happy to take care of the routine of regular dusting for you. In our line of work, we have found a few places in the home that seem to be virtual magnets for that annoying dust. We have also uncovered some tips that work best when trying to keep your home dust free.
Continue Reading ...