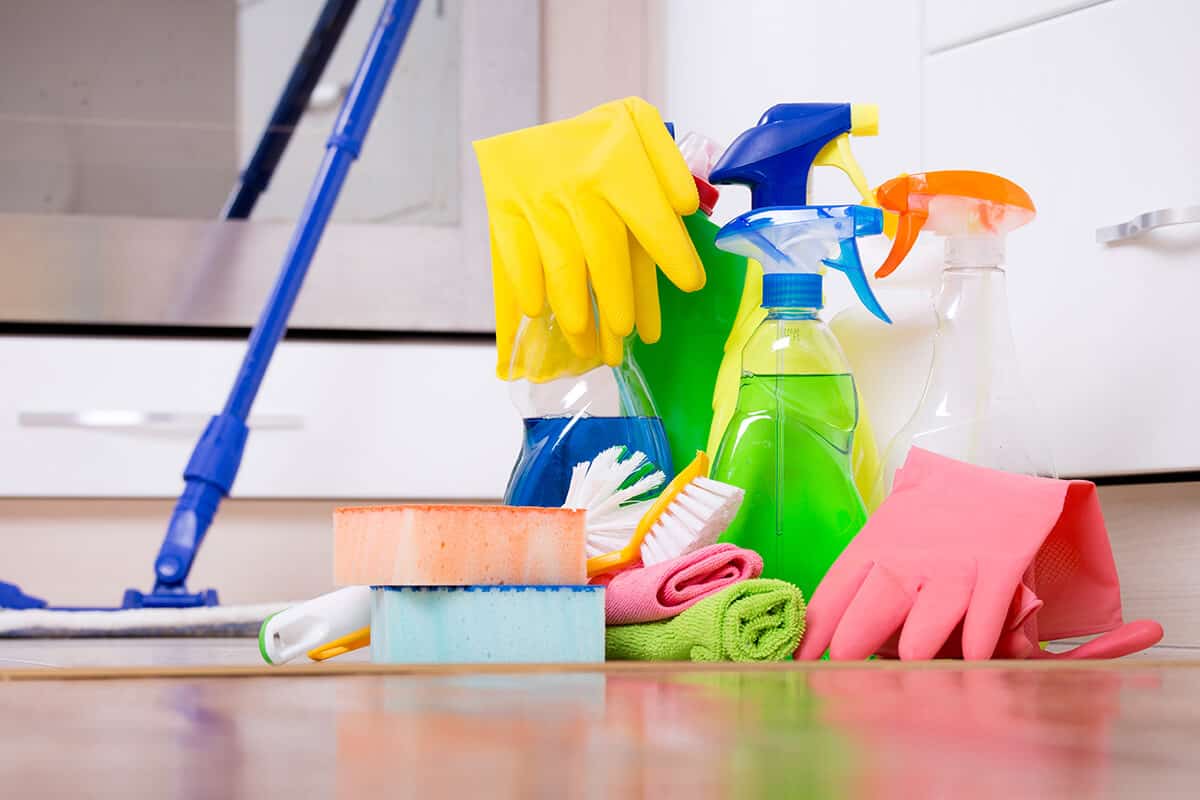 Hiring a quality cleaning services service to help out with the house chores doesn't have to be a tedious or difficult task, especially if you take a little time upfront to cover some important details before you sign on the dotted line. 
Reputable home cleaning companies know it is just as important to talk about expectations up front as it is to get the vacuum whirring and the scrubbing started.
Continue Reading ...